Most people believe when Seniors reach 65+ that life revolves around weekly game nights and golf courses. Believe it or not, there's more to life for those aged 65 and older. Don't forget that this powerful demographic is wise and full of wisdom and confidence. Remember with 65 years under your belt comes some amazing experiences and having witnessed some unbelievable changes throughout a lifetime.
The wonderful population of this special age group is growing at one of the most rapid paces in history.
Did you Know?
In 2014, over 6 million Canadians were aged 65 or older, representing 15.6 percent of Canada's population. By 2030—in less than two decades—seniors will number over 9.5 million and makeup 23 percent of Canadians.
Demographic estimates by age and sex, provinces and territories: Interactive dashboard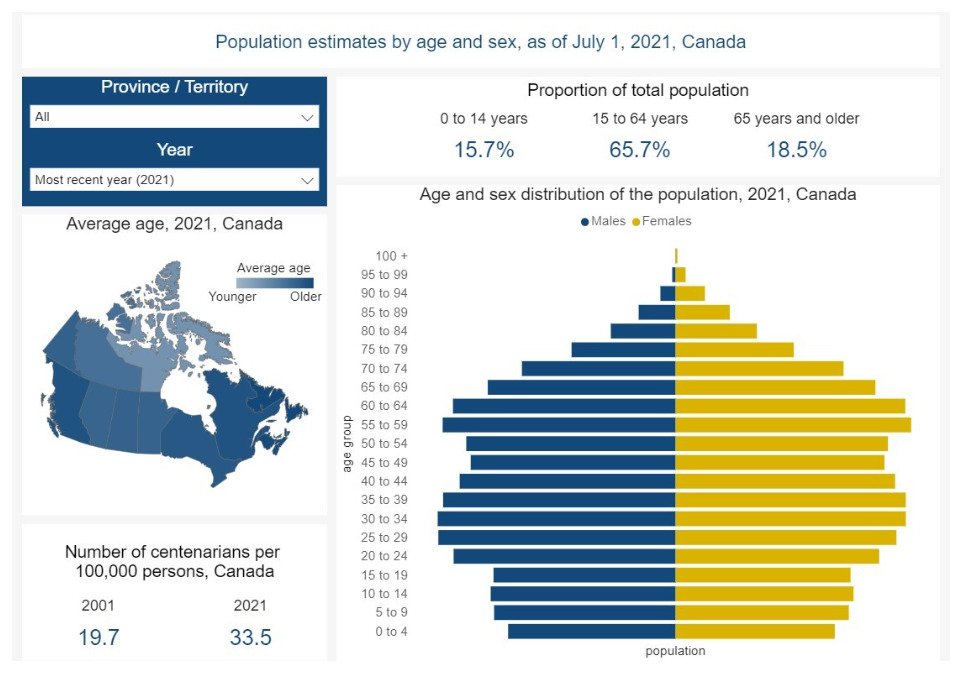 Courtesy of https://www.statcan.gc.ca/en/subjects-start/older_adults_and_population_aging
Enough about statistics and numbers. Let's take a look at some of the advantages of being a senior in Canada and why. Many seniors embrace the golden years by taking advantage of certain perks that could potentially save them a lot of money. Let's face it, everyone has heard of Senior's Day offering special discounts for seniors aged 55+.
After a little bit of research online in preparation for this article, I was amazed at how many discounts are offered to seniors throughout Canada and shoppers seniors day offerrs simply for reaching a certain age and providing identification to prove it.
Think I am stretching the truth?  Sit back and check out what is available on a normal basis for seniors to save on the different products and services.
Pharmacy Discounts
Shoppers Drug Mart, Every Thursday, Shoppers Drug Mart hosts a Seniors Discount Day. PC Optimum Cardholders aged 55+ get a 20% shoppers drug mart seniors discount. You might save up to $50 by using your PC Optimum Card. The following goods are not included: lottery tickets, gift cards, tobacco, and alcohol.
Pharmasave The first Wednesday of every month is Senior's Day at Pharmasave, and seniors aged 55 and above get a 15% discount.
Rexall Pharmacy Customers aged 55 and older who join the Rexall's Advantage 55+ plan receive a 20% discount on the final Tuesday of each month.
Restaurants & Dining
McDonald's: Individuals who are 55 or older can get a 20% McDonald's senior discount in Canada on their coffee orders at certain locations. Also, many McDonald's restaurants are franchises, so the owners may introduce their own discounts.
Tim Hortons: Did someone say Timmies ? Yes that's right the Tim Hortons senior discount will save you 10% on your order in most restaurants.
Dennys: Every Thursday between 2 p.m. and 10 p.m., you can get 15% off your dinner at Denny's. Only people aged 55 and over can join in this offer. What's more, Denny's provides a 55+ menu with reduced prices.
Retail Store Discounts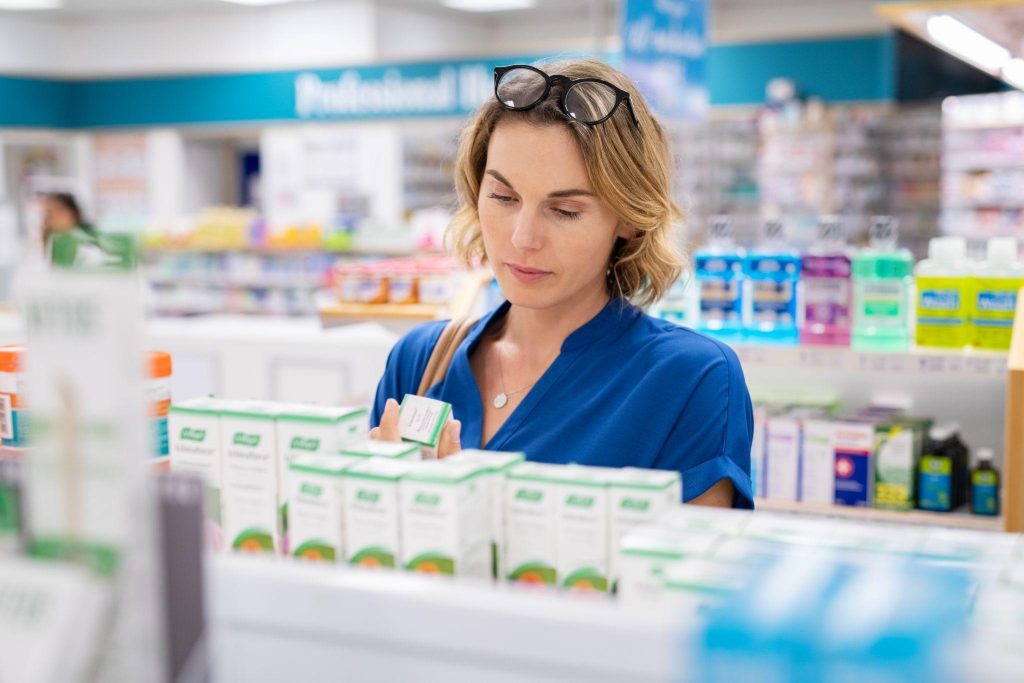 Hudson's Bay: On the first Tuesday of each month, HBC offers a Timeless Style Tuesday discount to persons aged 55 or older at Hudson's Bay. You may also take advantage of various discounts by joining the HBC Rewards Program.
Value Village: Every Tuesday, you can use your Senior Advantage membership to get a 30% discount on your purchase at participating Value Village locations.
Grocery Store Discounts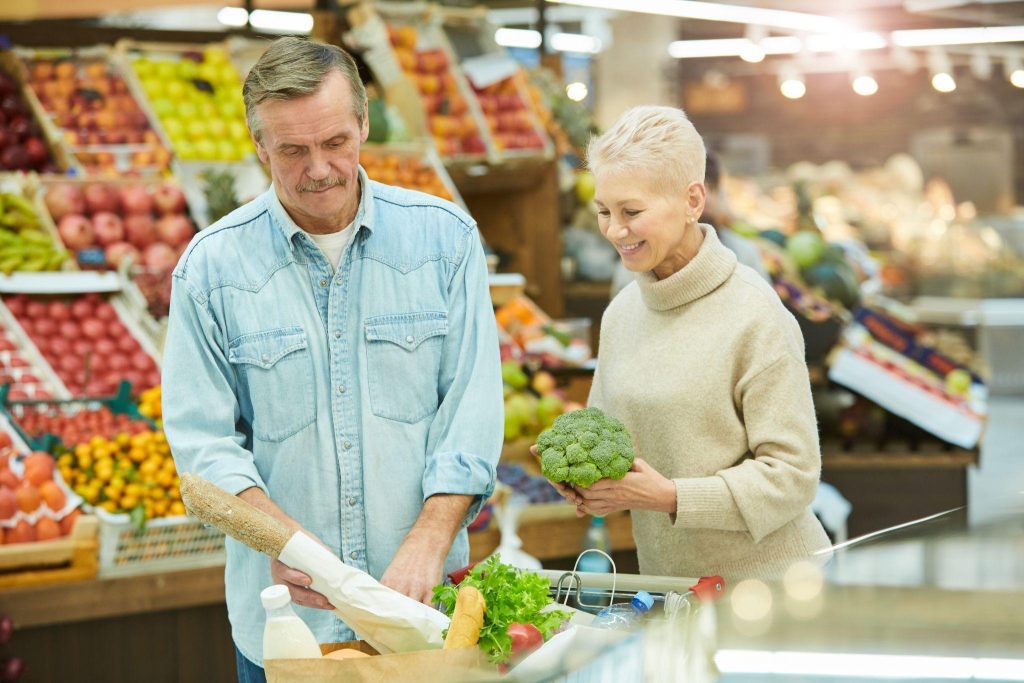 M&M Food Market: Seniors who are 60+ get a 10% discount on all regular-priced items at M&M Food Market. Gift cards are not eligible for the offer.
Bulk Barn: Every Wednesday, seniors 65+ can save 10% on their food bills upon providing a valid ID.
Liquor Depot: On Tuesdays, seniors over the age of 65 get a discount of 5% on their purchases in Alberta and British Columbia locations.
Life Safety & Medical Alert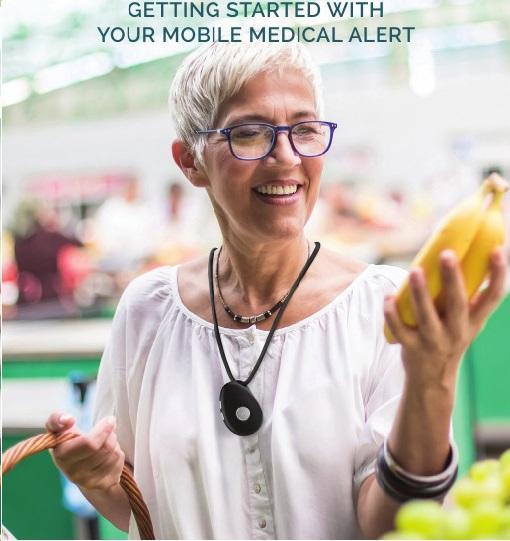 Senior Protection At Senior Protection all our customers 50+ receive $299 off our medical alert device and an additional 25% off our low monthly life safety 24/7 monitoring. Choose any safety package and save.. if you mention this article when contacting us at 1 866 416 0838 or medical alert services, we will take an additional 10% off our already discounted prices and services. This is our way of saying thank you for reading and engaging with us.
Call Senior Protection for the best deal at 1 866 416 0838