Ensuring the safety of our seniors must be our top priority. One of the most common and potentially dangerous concerns for older adults is the risk of falls.
Falls can result in serious injuries and have a significant impact on their overall well-being. In this blog, we'll explore effective strategies and tips to help prevent falls and enhance senior mobility, making their homes safer places to live.
Falls are a leading cause of injury among seniors. The physical and emotional toll they take can be immense. Fractures, sprains, and head injuries are just a few of the potential outcomes of a fall.
A fall can shatter a senior's confidence and independence, making it crucial to take proactive steps to help prevent them. Senior Protection understands that falls will never be eliminated, however it is important to understand and prepare for when it happens.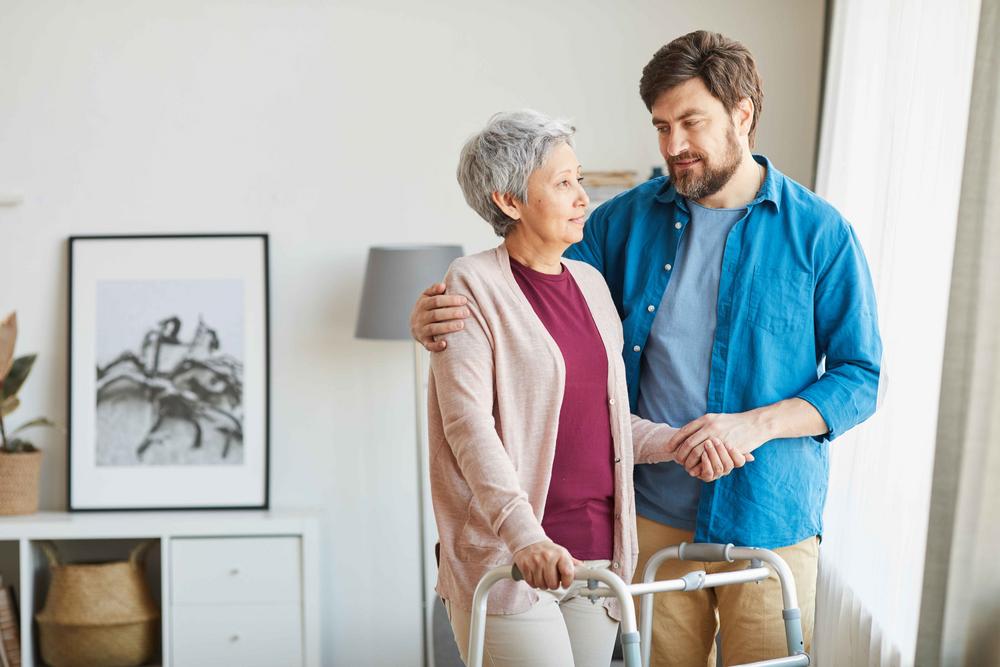 Essential Tips for Preventing and Preparing for Falls
Creating a safe living environment is important and in most cases overlooked. Think about decluttering traffic areas which include where you walk and travel around inside the home.
Remove tripping hazards such as loose rugs and ensure proper and sufficient lighting is available in those areas. Secure handrails on staircases and in bathrooms are highly recommended.
Review Medications: Some medications can cause dizziness or affect balance. Regularly review prescriptions with a healthcare provider.
Vision and Hearing Checks: Poor vision or hearing can contribute to falls. Regular checkups ensure that seniors can see and hear clearly.
Medication management and health checkups are an important part of a seniors life and should be addressed on a regular basis. Involve trusted family and friends if necessary who can possibly help and remind you to stay updated.
Exercise is very important in all our lives and is no different for seniors. Balance exercises can help seniors maintain stability and coordination in their everyday life. Each person should properly seek out advice from a professional as each exercise depends on health and other related factors.
Surroundings
Knowing your surroundings is one of the most important part of our daily lives, but seems to be overlooked by many. Mindful walking is a part of your surroundings and the attention to certain details are very important.
Watch your steps and attention to weather affected areas, possibly a sidewalk step or metal surfaces that can be slippery when wet. Knowing your limits and respecting the possible unsafe conditions with attention can certainly improve safety and confidence.
Staying active is important with both physical and mental well being. Staying socially active will prevent isolation and loneliness. Remember to stay connected and engaged with your family, friends and neighbourhood.
Keeping the mind and body as fit as possible is a great recipe for health.
Senior Protection may not be able to assist you from falling, but rest assured we are there when you fall. By offering medical alert services with built in fall detection and two way voice, we can help ensure that you are not alone.
More and more seniors across Canada are opting into acquiring a safety device such as (PERS) personal emergency response systems, and Senior Protection offers a premium service from customer care to 24/7 emergency monitoring.
Please don't wait for your next fall – Give Senior Protection a call.
Remember, fall prevention isn't just about avoiding accidents; it's about fostering an environment where seniors can thrive and enjoy their golden years to the fullest. Fall detection and immediate services can add a layer of peace of mind and independence to your life.
Stay active and safe with Senior Protection.
For more information, please call 1 866 416 0838 and speak with our customer care team.