This article is dedicated to the country that has been so great to me, my family and my friends. Thank you Canada!
It's amazing how easy it is to take things for granted, this is specially evident when you see how the other side lives. Until recently I believed my country was good, but not great, I lived in Canada all my life and over time it amazes me how quickly we forget the important things. How easy it is to expect certain things only because it is a part of our life when we should really be grateful.
I was born in Ottawa ON, the capital of Canada at the civic hospital located on Parkdale and Carling. Growing up I was privileged to have a family, a home to grow up in, and both my parents to help raise me. That alone should make me grateful, but as I sit here and write this article at the age of 52, I realize there is so much more to be thankful for. The country that offered me so much and the opportunities that was made available to me for simply being Canadian.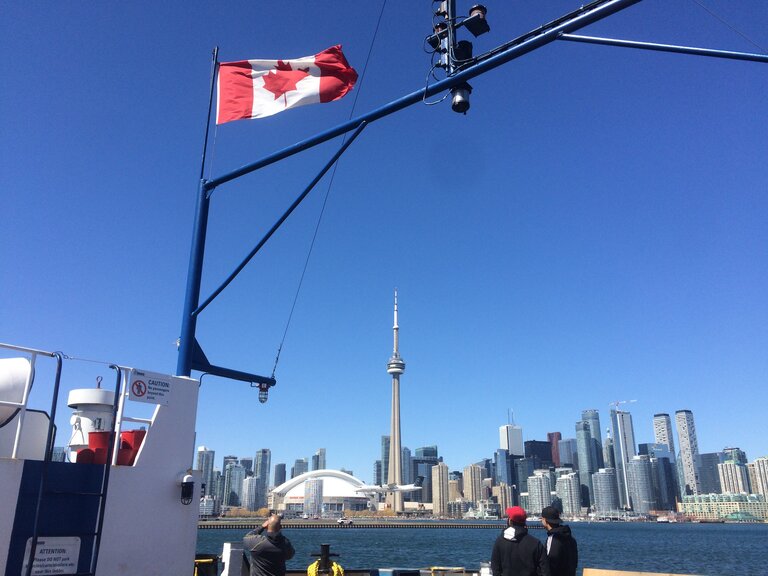 There are many reasons why Canada is considered a great place to live.
Here are just a few that are important to highlight from my experience:
Quality of Life: Canada is consistently ranked as one of the best countries in the world for quality of life. Canadians enjoy a high standard of living, access to healthcare, and a strong social safety net.
Diversity: Canada is a multicultural country, with a welcoming attitude towards immigrants and refugees. Canadians celebrate diversity and there is a strong sense of community and inclusivity.
Natural Beauty: Canada is home to some of the most stunning natural landscapes in the world, including the Rocky Mountains, Niagara Falls, and the Northern Lights. Canadians are proud of their natural heritage and there are plenty of opportunities to explore the great outdoors.
Education: Canada has a world-class education system, with some of the best universities in the world. Canadians value education and prioritize investing in it.
Safety and Security: Canada is consistently ranked as one of the safest countries in the world, with low crime rates and a strong justice system.
It seems the older I become, the more aware of what my country has done for me and continues to do as I age. As a proud Canadian I understand we are not perfect, but when we compared to many countries across the world?                    It is difficult to ignore how great Canada really is. 🙂
I grew up in an area that could only be best described as lower to a middle class, but my parents worked hard to put food on our table and a safe place to live, for that I am truly thankful. When I compare this to the many countries that I have visited over my lifetime, it all seems to put how blessed I am to live in such an amazing country into perspective.
Canada has made it possible for Senior Protection to create a reputable business and help protect so many amazing Canadians coast to coast. Senior Protection is proudly Canadian and would like to take this opportunity to recognize our country and customers for their continued support.
Thank you to all the great Canadians that help make this country great.